Lawn Turf Products
All the turf we supply we grow ourselves on our own free draining sandy land. We also sell and supply supporting products for your perfect lawn, including top soil, bark, fertiliser and seed.
Turf can be laid all throughout the year with the exception of during snowy weather. Laying turf in frost or when frost has been forecast is no problem and will not damage the turf.
Having been growing turf for well over 40 years we pride ourselves on our ability to do the job right, and assure our customers that their new lawn has been produced to the very best standard possible. From initial contact with our helpful office staff to the delivery of your turf. We aim to offer the highest level of service.
Our Grades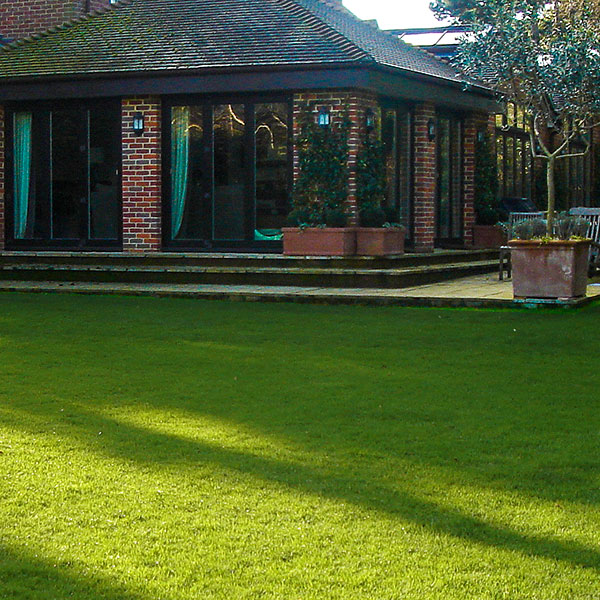 County Shade Turf
If the health of your turf is an issue in shaded areas, County Shade provides the solution. This medium texture, low-maintenance turf is grown using grass cultivars which flourish in a shaded environment.
---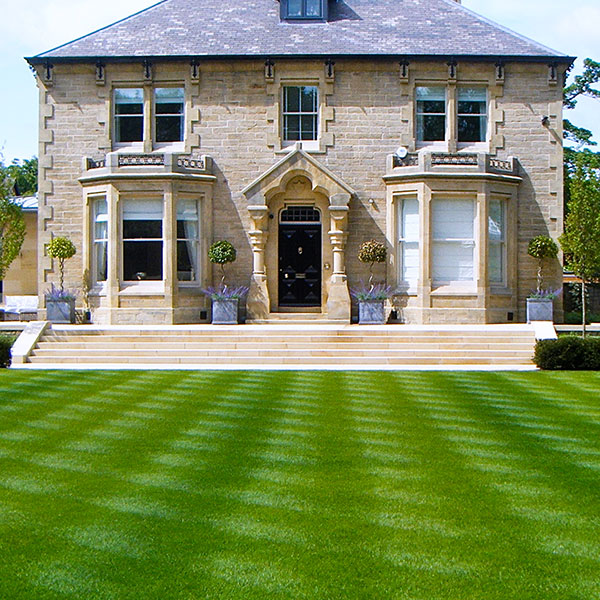 Greenscape Turf
Is our most popular turf grade. It is suitable for general lawn use and amenity landscaping. The turf has a medium texture and will root quickly once laid. Greenscape is versatile, extremely hardwearing and will keep its colour all year round.
---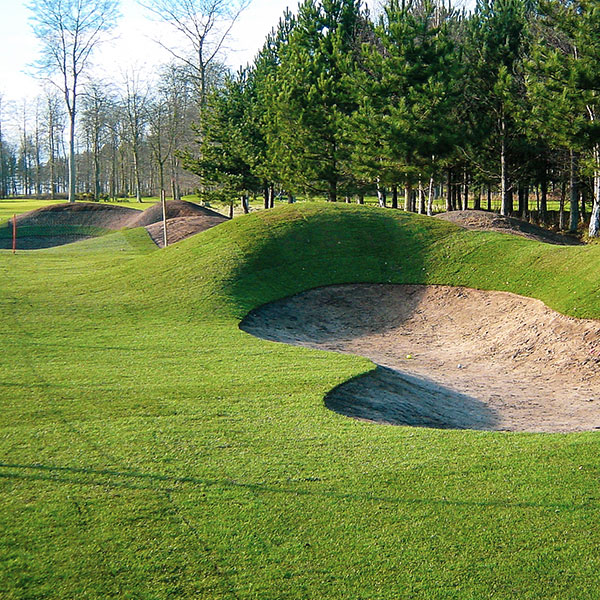 Lawnscape Turf
Lawnscape is our luxury turf product which requires regular, skilled maintenance to keep it in good condition. It's suitable for high quality ornamental lawns and prestige landscaping plus golf and bowling greens.
---
More Products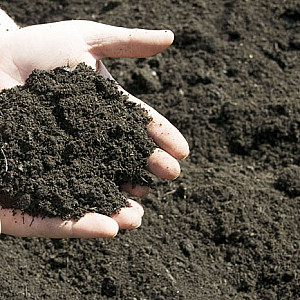 ---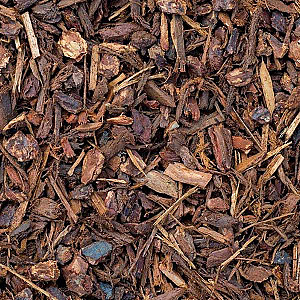 ---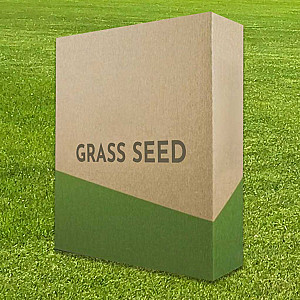 ---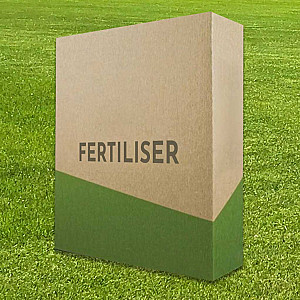 ---
---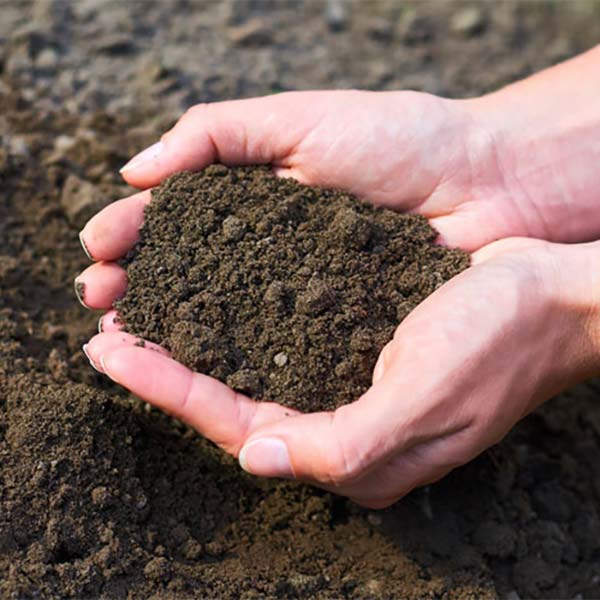 Loose Topsoil
Please call the office for pricing - loose topsoil is not available to order online.